The Peoples Democratic Party (PDP) is expected to elect new leaders to run its affairs for the next four years at its forthcoming national convention.
The Chairman of its National Convention Organising Committee, Gov. Ahmadu Fintiri of Adamawa confirmed that the party's National Elective Convention is scheduled for October 30-31.
The venue for the convention is Eagle Square while delegates' accreditation would take place at the Old Parade Ground, Area 10, Abuja.
The convention will also indicate where the party will look in picking candidates for the 2023 presidential election.
In 2017, Secondus was elected the national chairman of the party.
He defeated three other contestants and became the 11th National Chairman of the party founded during the transition to the Fourth Republic in 1998.
Checks by The Nation shows that of the 11 persons that have served as the party's national chairman, only eight, including Secondus, were elected into the office in substantive capacity. The three others served as interim chairmen.
Except Ahmadu Ali who completed his four-year tenure in 2008, no other chairman, including the first, Solomon Lar, has seen out their term. The others are Barnabas Gemade, Audu Ogbeh, Vincent Ogubulafor, Okwesilieze Nwodo, Bamanga Tukur, and now Secondus.
Ahead of this year's convention, the controversy surrounding the zoning of the chairmanship seat of the party has created commotion in the party.
The PDP zoned its presidential ticket to the south in 2015 and the north in 2019.
But this year, a handful of stakeholders are of the opinion that the national chairman of the party should come from the north while a southern presidential candidate should emerge for 2023.
Some other prominent party stalwarts are of the opinion that chairmanship should be zoned to the south.
Analysts say the opposition party is reluctant in zoning its 2023 presidential ticket perhaps to know where the ruling All Progressives Congress (APC) would zone its ticket.
Here is a brief profile of those jostling for the party's highest office –
· David Mark
Senator David Mark was born on April 8th, 1948 in Otukpo Local Government of Benue State. He is a retired Army Brigadier General and politician who was President of the Senate of Nigeria from 2007 to 2015.
Prior to his senatorial career, Mark was a military governor of Niger State and a former Minister of Communication. Mark was elected to his position as President of the Senate of Nigeria on June 6, 2007. He ran for re-election to the Senate for Benue South in April 2011 and was elected for a fourth term.
· Ahmed Makarfi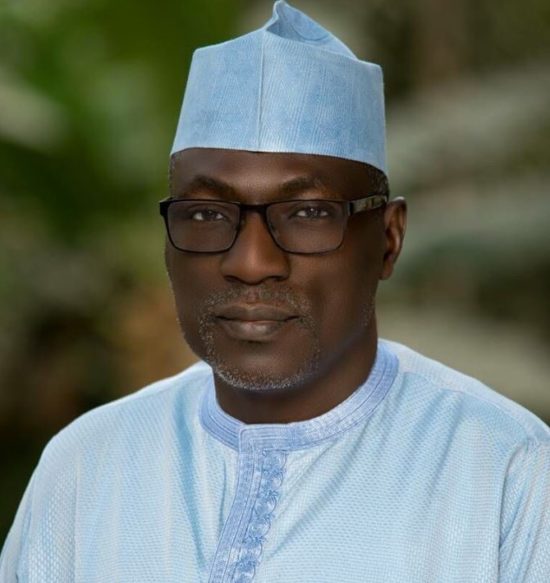 Ahmed Makarfi was born in Markafi, Kaduna State on August 8th, 1956. He became Kaduna Governor in 1999 at 43 and served for two terms until 2007. He represented Kaduna North where he served for two terms up till 2015.
He has also served on the Kaduna State Executive Council as Commissioner for Finance and Economic Planning and on the board of Trustees at the Institute for Peace and Conflict Resolution. Makarfi also has Bachelors in Accounts and Masters of Science degree in Accounts and Finance.
· Ibrahim Shema
Ibrahim Shema, a native of Dutsin-Ma, Katsina State, was born on September 22, 1957.
The lawyer was elected Katsina Governor in 2007. He was reelected for another term on the People's Democratic Party (PDP) platform in 2011.
Shema served as the Chief Legal Executive to the National Fertilizer Company (NAFCON) and became a Principal Partner in Shema, Oscar and Company Legal Practitioners in Lagos.
He was Managing Director of Tools Manufacturing Company Limited and Solidarity Holding Limited. While serving as the Principal in Shema S. Ibrahim and Company Legal Practitioners in Kaduna, he also obtained his Masters of Business Administration from Ahmadu Bello University.
· Ibrahim Dankwambo
Ibrahim Dankwambo was born on April 4, 1962. He is a native of Gombe town of Gombe State. Dankwambo studied at Ahmadu Bello University, Zaria between 1981 and 1985 where he obtained a degree in Accounting. He had his Masters Degree in Economics from University of Lagos.
Prior to his emergence as the Executive Governor, he enjoyed a meteoric rise in his professional career.
Dankwambo worked at Coopers and Lybrand International (Chartered Accountants). Between 1988 and 1999, Dankwambo was a staff of the Central Bank of Nigeria.
In 1999, Dankwambo was appointed the Accountant-General of Gombe State. On April 20, 2005, Dankwambo became the Accountant General of the Federation.
On April 26, 2011, Dankwambo was elected Gombe Governor under the platform of PDP and reelected in 2015.
· Suleiman Nazif
Sulaiman Nazif is the senator representing Bauchi North Senatorial Zone. He was born on April 14, 1970 in Bauchi.
Nazif attended the Federal Polytechnic Staff School, Bauchi (1981–1983), the Nigerian Military School (1983–1988) and Ahmadu Bello University, Zaria, graduating in 1990 as an Engineer.
He was first elected Senator for Bauchi North in 2007 on the platform of the defunct Action Congress (AC).
Nazif contended for Bauchi governorship in 2011 on the All Nigeria People's Party (ANPP) platform. He came fourth losing to Isa Yuguda. He came back in 2015 to contest for the senatorial position of Bauchi North and emerged winner for the second term.
· Kabiru Turaki
Kabiru Taminu Turaki was born on April 3, 1957 at the Nasarawa area of Birnin Kebbi, Kebbi State. He studied Law at the University of Jos (1982-185) and was called to the Nigerian bar in 1986.
He also studied Islamic Investment Structuring at the Islamic Finance Institute of Southern Africa (2010).
In 2002, he became the first lawyer from Kebbi State and the entire former North Western States to be elevated to the rank of Senior Advocate of Nigeria (SAN).
He was a member of the National Political Reform Conference in 2004 as well as a member of the Board of Trustees of the Team Nigeria Trust Fund, a body that was set up to galvanize private sector participation in the sports development and financing in Nigeria.
His publications include Intrusion of English Law on the Inheritance of Land in Nigeria (1985); Problems of Bail in Nigeria Law and Courts (1990) and The Challenges of Political Parties: INEC Regulatory Functions vs Electoral ACT, 2010 – (2011).
· Sule Lamido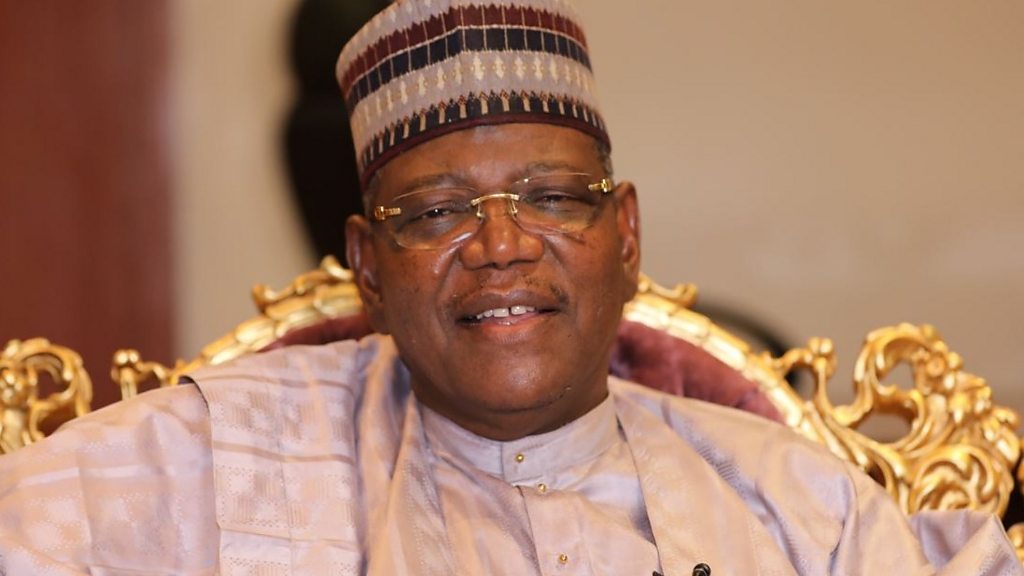 Sule Lamido was born on August 30, 1948 at Bamiana village in Jigawa State. He had his Primary Education at Birnin Kudu Primary School in 1955 and proceeded for his Secondary Education.
Lamido subsequently did a course in Railway Engineering at the Permanent Way Training School, Zaria.
After his graduation he worked in different companies like the Nigerian Tobacco Company, Bamaina Holding Company and others.
 NATION